Members in good standing: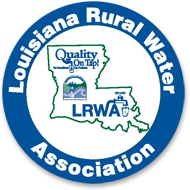 Diversion Water is family owned and operated, proudly serving Ascension and Livingston Parish for over 35 years.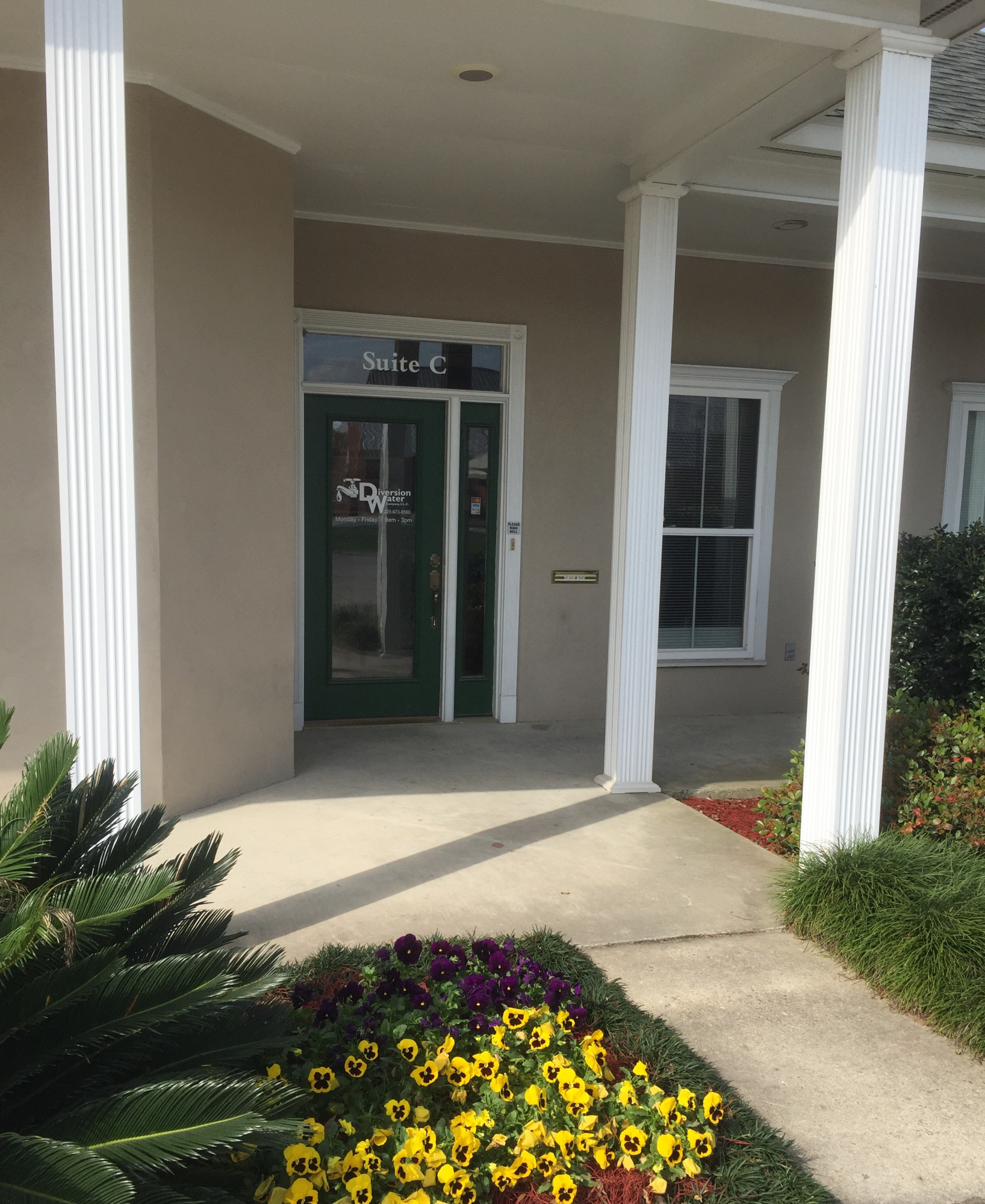 Voted #1 "Private Water System of the Year" for the state of Louisiana!
This award is in recognition of outstanding operation and maintenance in the years 2002 and 2007 and nominated in 2012 and 2017.